5 Reasons You Should Consider Verruca Removal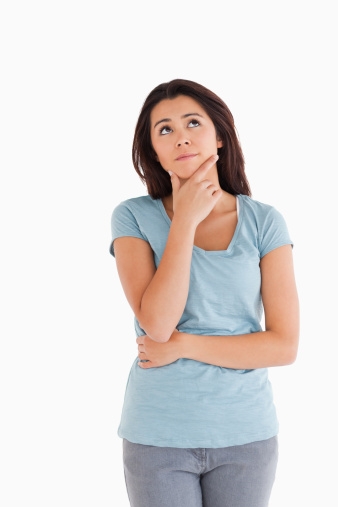 If you have a verruca you may be wondering when you should seriously consider your verruca removal options. Verrucas are actually very common and there are some easy removal options available. If you aren't completely sure if you have a verruca, it is simply a wart that is found on your feet, usually on the soles. It starts out as a small, dark circle that later turns a grey-brown colour. It usually develops into a rough, hard texture. Verrucas are caused by the human papilloma virus (HPV) and can be passed on both directly and indirectly. You should seriously consider verruca removal treatment when:
1. You notice its appearance
Since verrucas are contagious it's best to try to get rid of them as soon as possible. You risk passing on your verruca directly through skin to skin contact or indirectly through being in warm, moist environments such as swimming pools, changing room floors, shared towels, and bathrooms.
2.  It's causing you pain
Usually verrucas are harmless, but sometimes they can cause a sharp burning pain when they are located on a weight-bearing area, like the ball or sole of the foot. This occurs because the verruca is constantly being pressed on which causes it to protrude into the skin.
3. You've tried other options
There are some simple verruca removal options you may have tried at home. This could include over-the-counter remedies you purchased at the pharmacy such as a cream, oil or bandage, that contains salicylic acid. You may have tried to file off the dead skin of the verruca, but this doesn't get rid of the verruca itself because it's viral in nature. You may have even tried unusual remedies such as duct tape or a strange mixture using ingredients from your kitchen. If none of these have helped with your verruca removal, it's time to visit a podiatrist.
4. You're embarrassed by it
If your verruca is causing you embarrassment then the only thing stopping you from getting treatment is you. You don't have to be embarrassed to visit a podiatrist – they've seen it all – and they are available to answer your questions and recommend the best treatment options for you.
5. It's easily available
There are a number of verruca removal options available. These include cryotherapy (freezing) and the application of chemicals. Whichever method you choose, it's important to remember that verrucas can be difficult to remove and success isn't guaranteed.
If you're ready to find more about your verruca removal options, contact a podiatrist at Beauchamp Foot Care because you deserve to have healthy, beautiful feet.
Related Articles:
7 FAQs if You're Considering Verruca Removal
All information on this website is for general guidance only and is not intended as a substitute for the personal medical advice of health care professionals or your own doctor.