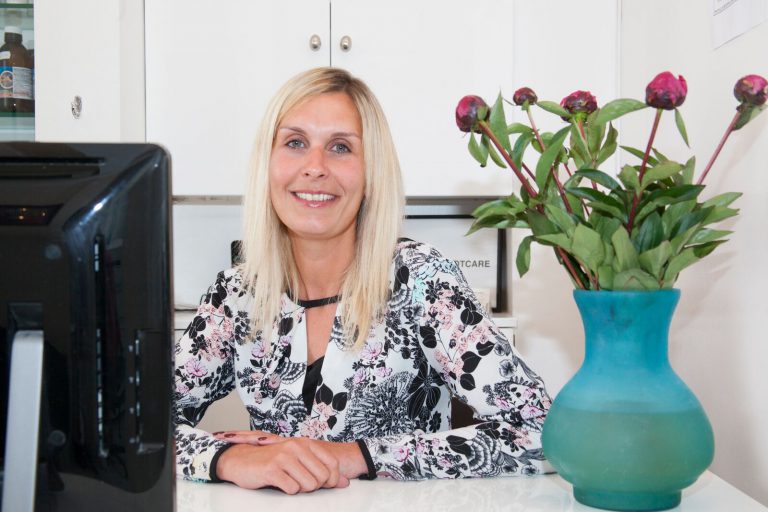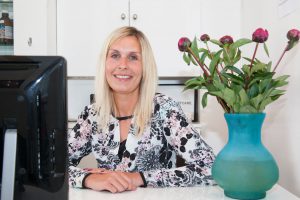 Our location:
We are located in central London close to Harrods in Knightsbridge.
By train: We are a short walk from the Harrods exit of Knightsbridge Tube station in central London.
By bus: The bus numbers, 14, 414, C1 & 74 all cross the top of Beauchamp Place.
Click here to view a map!
Coronavirus (COVID-19)
If you think you might have Coronavirus, do a test as soon as possible. If positive, please do not visit our clinic until you are well again. Thank you for your understanding.
A beautiful welcome

Our elegant, new look clinic awaits.
Step through our doors and you'll discover our interior designers have created a sleek new look from our strikingly contemporary reception area to our sleek, state-of-the-art treatment rooms.
Book an appointment online or contact us through our usual phone number, email and enquiry forms.
Chiropody Services:
41 Beauchamp Place
Knightsbridge
London SW3 1NX
To book an appointment for chiropody services, call
020 7225 0794
Contact Us
We will only use your personal information to administer your enquiry and provide any services you have requested from us. For more information, please see our Privacy Policy.