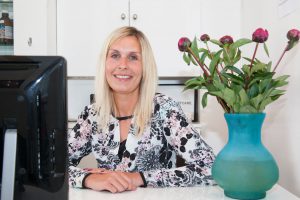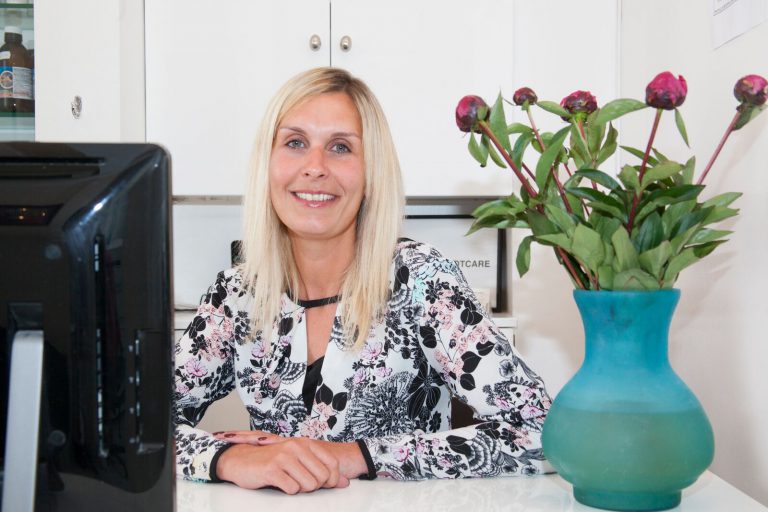 Our location:
We are located in central London close to Harrods in Knightsbridge.
By train: We are a short walk from the Harrods exit of Knightsbridge Tube station in central London.
By bus: The bus numbers, 14, 414, C1 & 74 all cross the top of Beauchamp Place.
Click here to view a map!
For general or specific questions regarding any of our services, including our toenail laser treatment, please feel free to send us an email using the contact form on this page and we'll be happy to get in touch with you.
Chiropody Services:
41 Beauchamp Place
Knightsbridge
London SW3 1NX
To book an appointment for chiropody services, call
020 7225 0794
Nail Laser Clinic: Toenail Fungus Services
41 Beauchamp Place
Knightsbridge
London SW3 1NX
To book an initial consultation for a toenail fungus treatment, call
0800 907 0093
Contact Us
We will only use your personal information to administer your enquiry and provide any services you have requested from us. For more information, please see our Privacy Policy.