We've made February 2020 our make-over month!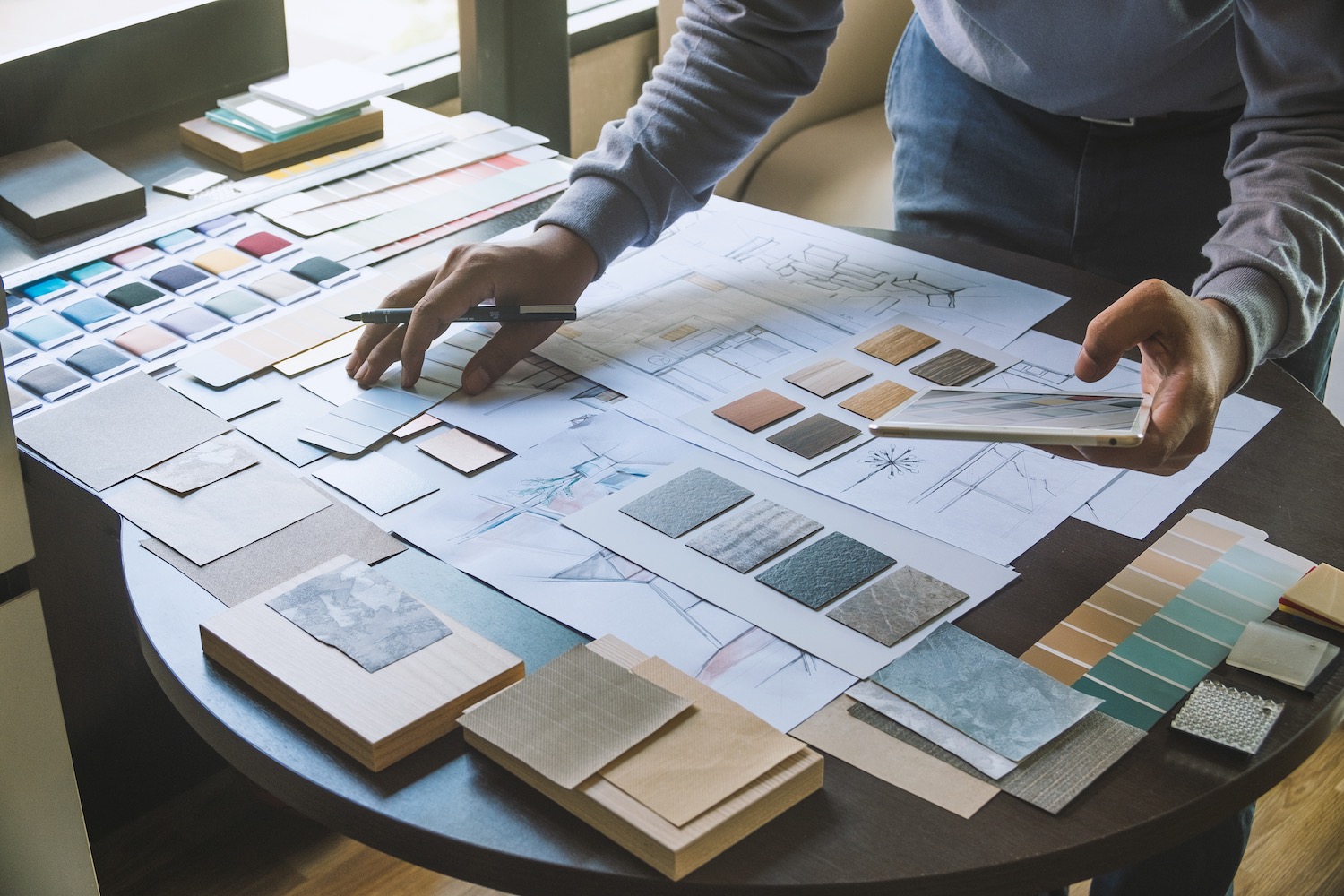 Please bear with us whilst we temporarily close.
It's out with the old, in with the new' here at Beauchamp Foot Care. To bring our décor as bang up-to-date as the treatments we offer, we're revamping our clinic from top to toe. Unfortunately, having the interior designers in means having the doors closed throughout February. But after the make-over, we'll be looking forward to welcoming you back to enjoy our elegantly exclusive new look from 2 March.
We'll be still be taking advance bookings online for when we reopen, or you can contact us through our normal phone number, email and contact forms.
All information on this website is for general guidance only and is not intended as a substitute for the personal medical advice of health care professionals or your own doctor.