Covid and Your Feet: A Quick Guide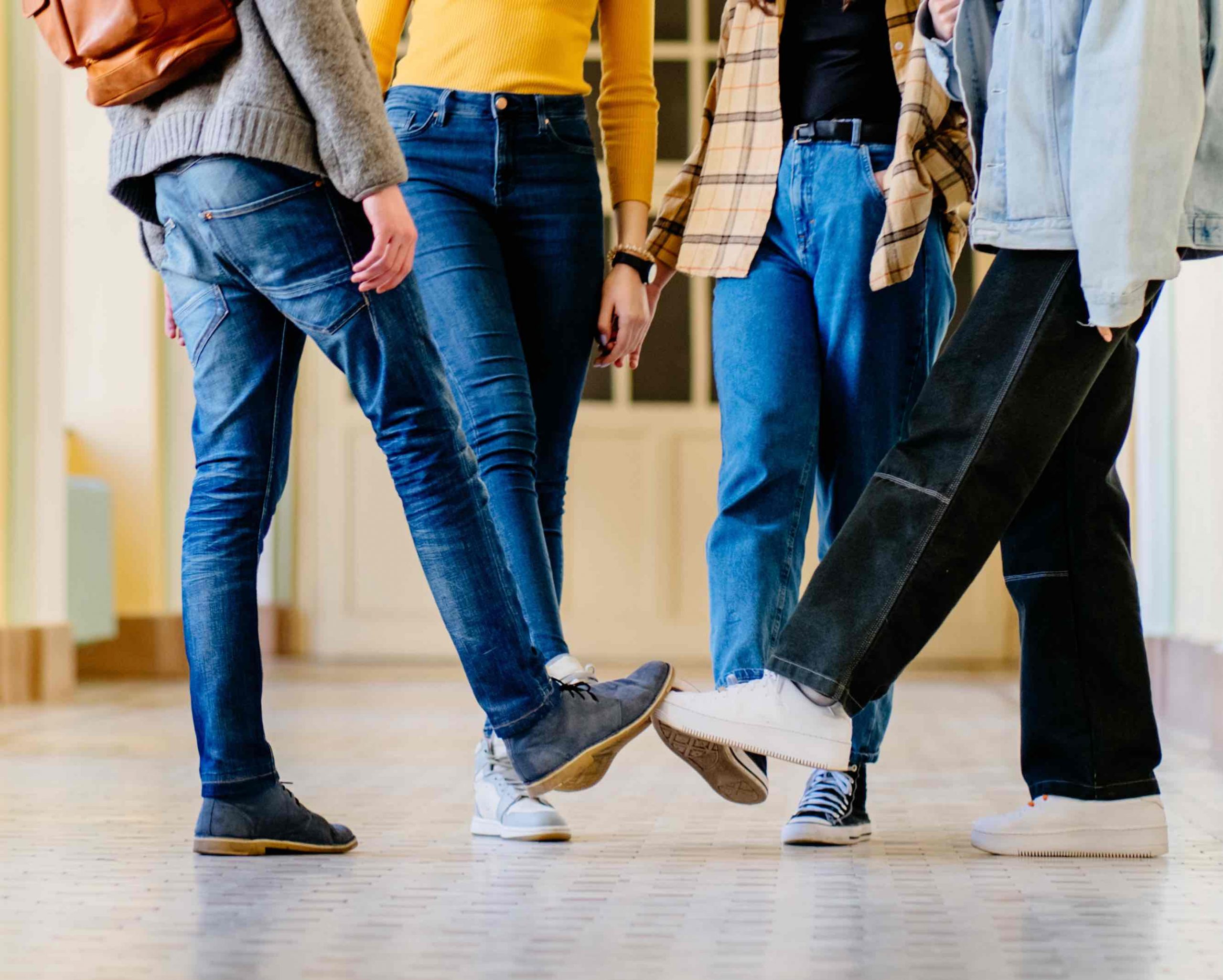 There's no doubt that the past year and a half has been extremely challenging for all of us. While Beauchamp Foot Care in Knightsbridge, London was able to stay open during lockdowns, we've also been taking extra care to make our clinic is as safe as possible for patients.
While Covid comes with many symptoms we, like many people, were surprised to find that some relate directly to the feet. While these are fairly rare symptoms, they are worth bearing in mind.
What Are Covid Toes?
One of the more unusual symptoms to gain attention in the media was Covid toes. This has been noticed with several patients and starts as a redness on the skin.
It can occur on the fingers as well but is mostly associated with the toes. After a while, the redness turns a little purple and then disappears. For most of those affected, it causes no pain and no problem.
For some people though, Covid toes do itch and can become sore and show signs of blistering. This may be more important if you suffer from a condition such as diabetes and is worth monitoring carefully.
There isn't much in the way of research on this symptom of Covid but generally it seems to last a week or two before disappearing. Rashes of some sort are fairly common for people who have a virus, even if the disease affects areas like the respiratory organs. In a very few cases that have been studied, patients have shown inflammation of the blood vessels in the toes.
For the majority of people there is nothing that needs to be done with the toes or feet. If you do have itching and soreness, a topical agent such as hydrocortisone cream can help soothe things. However, if you suffer from a condition such as diabetes, it's important to check areas like your feet if you are unlucky enough to get Covid. This is because even minor problems can take more time to heal. If you notice that the area is sore or inflamed, it's always a good idea to check with your GP.
Covid and Foot Pain
There was an increase in people complaining about foot pain during lockdowns and this probably had less to do with the virus as it had with a potential change in our habits. Many of us were staying barefoot or just wearing socks for extended periods. With no padding around the feet, this could have caused minor problems such as small stress fractures and may even have exacerbated pain that was caused by conditions such as arthritis.
Reactive arthritis has, however, been noted in a few people who have contracted Covid-19, often affecting the feet. That said, the study sample was very small and it's not something to worry about for most people.
Looking After Your Feet During Covid
Now with vaccination rates in the UK so high and restrictions much reduced, the majority of our patients have resumed their regular foot checks and treatments with us. Even so, there's a lot you can do to make sure your feet stay in tip-top condition.
Check your feet regularly for problems such as blisters and cuts.
Wear shoes or slippers that fit comfortably indoors as these will help support your feet.
Clean your feet and dry them properly. When using a moisturiser, avoid putting it between your toes.
If your nails get too long, trim them straight across and file at the edges to avoid ingrowing toenails developing.  Take daily exercise as this helps keep the joints and ligaments in good condition.
Now that we're hopefully getting back to normal, why not book an appointment with the team at Beauchamp Foot Care in Knightsbridge, London today?
All information on this website is for general guidance only and is not intended as a substitute for the personal medical advice of health care professionals or your own doctor.