Wilde Pedique Toenail Correction
Our feet endure a huge amount of stress and abuse as we go about our daily lives – coping with badly fitting shoes, having to walk long distances, sweaty socks and hosiery and standing for prolonged periods. There's no doubt that most of us take our feet for granted.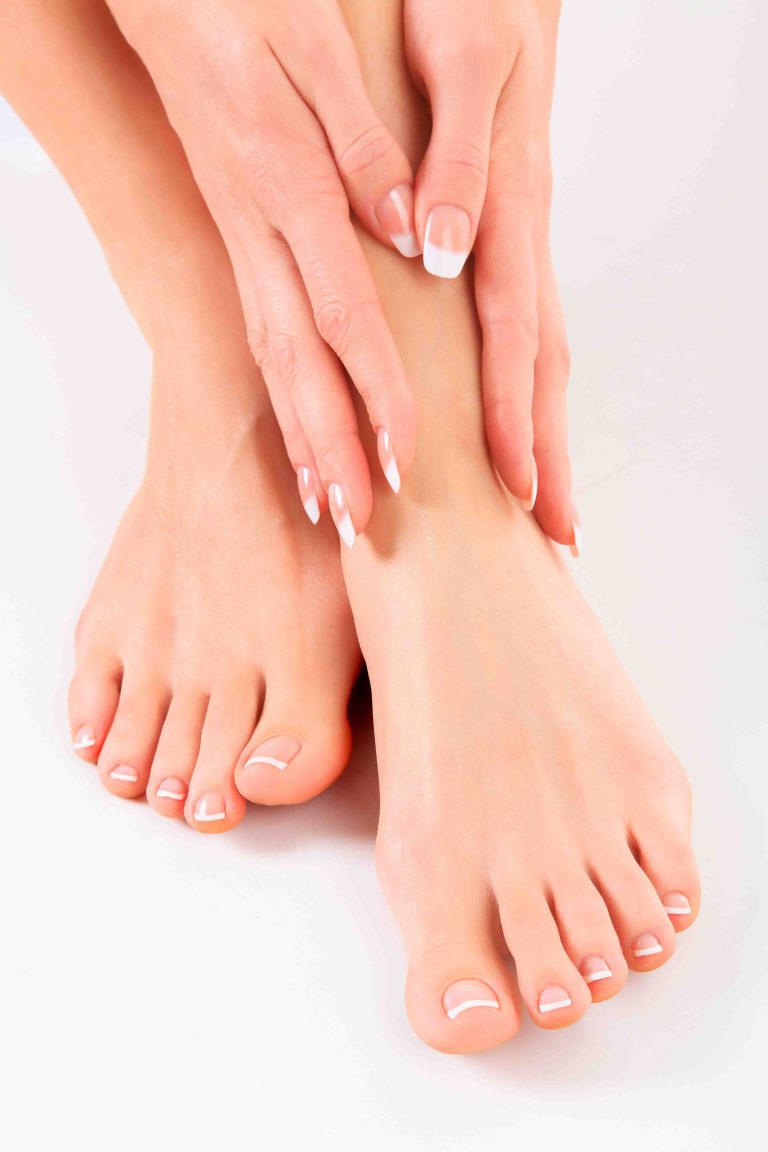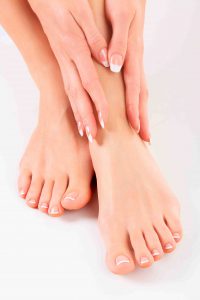 It's probably why a large number of us, at some point in our lives, may suffer from some form of nail damage or fungal nail disease. Even if we don't, many of us neglect the appearance of our feet, perhaps because we often keep them hidden away for such a large part of the day.
The good news is that there are cosmetic procedures that can help repair nails damaged by conditions such as fungal nail infection. Using the latest light-curing synthetic resin, a qualified podiatrist or chiropodist can help rebuild your nail and make it look as good as new in next to no time. That means you don't have to worry about wearing open toed shoes or baring your feet at the swimming pool.
Wilde-Pedique Plus has been developed by Light Concept Nails and can help conceal discoloured and damaged nails, ensuring that your feet look attractive and ready for you to walk down to the beach this summer. Not only that, the procedure helps to protect your nails so that any fungal nail infection is treated at the same time, providing a safer haven for your natural nail as it grows back to full health.
The Benefits of Wilde-Pedique Plus modern toenail correction
If you want feet that look attractive and appear instantly healthy, Wilde-Pedique can be used for a number of nail conditions as either a cosmetic procedure or to help combat nail infections.
It's a nail correction procedure specifically designed for damaged toenails and uses a special gel resin that can be quickly hardened under ultraviolet light.
To keep your underlying nail healthy, the Wilde-Pedique system contains an antimycotic agent called Piroctone Olamine that not only provides protection but also helps treat any fungal infection.
It can be used on nails that have been damaged, have thickened due to age or if you have suffered from something like a fungal nail infection.
The resin gel is elastic which adjusts to the movement of the underlying nail and the everyday movement of your feet meaning that it is long lasting and durable. It can easily be used to hide blemishes and deformations as well as correcting discoloured nails.
Wilde-Pedique Plus protects your underlying nail as it grows back naturally and healthily. You can get the gel as a clear covering that can be matched to your natural nail colour as well as a selection of coloured gels.
Some permanent nail polishes can cause damage, stains and weaken the nail plate. Wilde-Pedique can be applied to the nail and left on to give the nail a protective healthy gloss while the damage is growing out and allowing you to wear ordinary polishes.
Wilde-Pedique Plus involves a specialist procedure and requires one of our qualified chiropodists or podiatrists to assess your nail condition and whether the treatment is appropriate for your needs. The resin should grow out naturally and regular treatments to refill the nail can ensure that you hardly notice the difference as your real nail starts to take over.
Give your toes a makeover. Contact Beauchamp Foot Care for more information about this high quality cosmetic treatment delivered by a qualified team of dedicated podiatrists.
Contact Us
We will only use your personal information to administer your enquiry and provide any services you have requested from us. For more information, please see our Privacy Policy.