A new way to laser away toenail fungus – for good!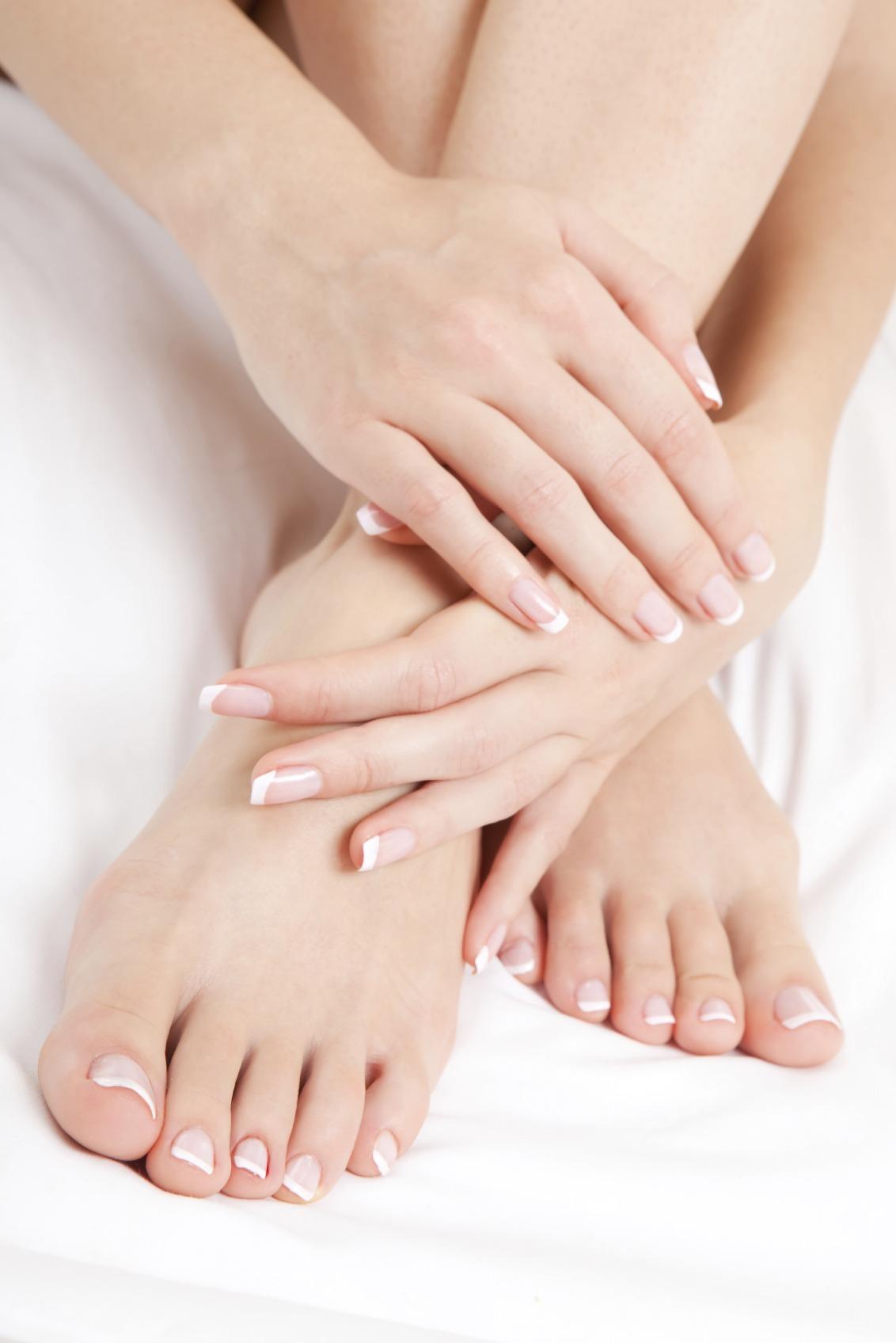 Thanks to our on-going commitment to offer the most effective, technologically advanced treatments,
Beauchamp Foot Care is one of the first clinics in the UK to have introduced the pioneering Lunula Laser. Both safe and effective, this new cold laser has been developed to not only avoid the risks and side effects of oral anti-fungal medications, but also to prevent the discomfort that can be associated with some hot laser treatments.
So for just about everyone with this kind of fungal infection – a condition that you might be surprised to know affects over 850 million people worldwide – it's more than a step in the right direction; the arrival of Lunula Laser at Beauchamp Foot Care is a giant leap.
Innovative laser technology that's light years ahead
With its revolutionary technology, the Lunula Laser is the first non-contact, low level, non-thermal laser treatment clinically proven by independent trials to significantly improve, and in most cases, completely clear up toenail fungus.
Going beyond even the most successful oral anti-fungal medication, which may introduce the risk of side effects, the innovative Lunula Laser uses two unique low-level cold lasers.
These intense light beams work together to kill the fungal pathogen and, at the same time, effectively reinforce the immune system by improving the circulation and oxygen level in the surrounding tissue.
No pain, no side effects
After an initial consultation, where we assess your nails and make a diagnosis, if the appropriate remedial action involves Lunula Laser treatment, we can help you take the first steps toward healthy toenails.
Just four 12-minute sessions per foot is all a course of treatment involves, and one course may well be all you need. The sessions won't hurt, cause even the mildest burning sensation or leave you with any unpleasant side effects. Once the 12 minutes is up, you'll be able to pop your socks or tights back on, slip into your shoes, walk confidently out of the clinic and get on with your day.
Although you won't see a huge difference as soon as the course of treatment ends, you should notice the improvement as your affected toenails grow out. An Erchonia clinical study in the United States concluded that the Erchonia Lunula Laser is an effective tool for increasing clear nail in toenails infected with onychomycosis, significantly increasing mm of clear nail over a 6 month period following completion of the 4-week procedure administration phase.
See what our Lunula Laser treatment involves – and see the difference it will make
As we're all impressed with the simplicity and effectiveness of the Lunula Laser treatment, you'll find lots more about what's involved here on our laser treatment page on the Beauchamp Foot Care website.
Then, when you're ready to arrange an initial consultation, complete your details online or give us a call.
We'll help you to stop suffering from toenail fungus and start living with beautiful, healthy feet again!
All information on this website is for general guidance only and is not intended as a substitute for the personal medical advice of health care professionals or your own doctor.