Beauchamp Foot Care: Looking After London's Feet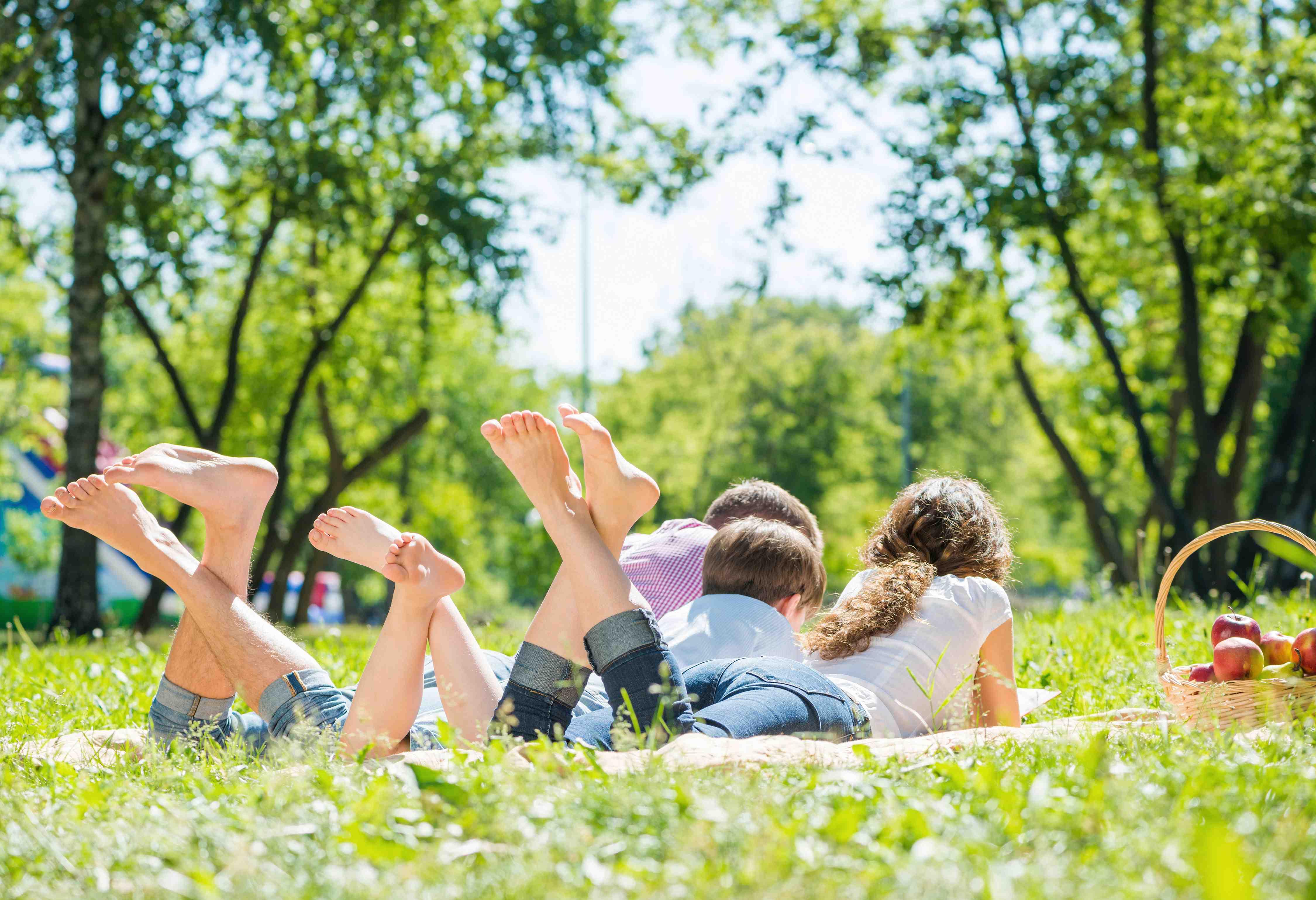 For over 25 years, Beauchamp Foot Care in Knightsbridge has been providing top quality chiropody and podiatry services to patients across London. As fully qualified professionals, we know how important your feet are – sometimes a coat of nail polish and a soak just aren't enough.
At Beauchamp Foot Care, we provide a one-stop shop for everything you need, from the tip of your toes to the back of your heels.
How We Got Started
We're Rita Hallam, Erica Gibbins, Fiona Patterson and Victoria Wilson. Between us we have all the qualifications and experience you could ever want in a London foot care team. We settled in Knightsbridge at the beginning of the 1990s because it was a terrific location and many of our existing patients came from the immediate area. We quickly gained a reputation with customers from Chelsea and Piccadilly to Covent Garden and The City for delivering expert care with a touch of class.
Even though London and the rest of the UK was struggling with the recession, we found that one thing many people still wanted was exceptional quality foot care. Since then we've gone from strength to strength. Over the last 27 years, we've added to our services and ensured our practice stays at the cutting edge of foot care.
Because we're a team that has been together a long time, as a patient to our Knightsbridge foot clinic you can be sure of getting the expertise that counts along with a friendly, familiar face. And, if you just need a little pampering and some great new nail colours, we can certainly do that too!
Foot Care Services in London
We have patients that come not only from London but from all over the world because of our reputation and the level of service we provide. We're experts where feet are concerned, not simply nail technicians. We have qualifications in podiatry and chiropody and, more importantly, years of experience on top of that. As professionals in foot care we regularly update our skills to stay at the forefront of this key area of health.
And, as the business owners of one of the top foot care clinics in London, we also spend a lot of time and effort updating our own services and making sure we choose all the best options and techniques for our patients.
For instance, we offer a standard chiropody treatment that includes a footbath, the removal of corns and callouses, and the cutting and filing of nails. A deeper, medical pedicure is also available. We always use sterilised equipment and we're certainly qualified to carry out all the procedures on our menu.
You may, of course, have specific problems that need attention. These can include painful verrucas, ingrowing toenails or fungal infections. Not only do we treat these conditions, we always give our patients plenty of advice on how to keep their feet in tip-top condition to try to prevent these problems occurring.
If you're planning a night out or want to get ready for summer, we can make sure your feet look fantastic. Perhaps you do a lot of running or are preparing for a marathon and want to keep your feet in good health for the big event. Maybe you have a condition such as diabetes and want to make sure you get the qualified foot care in London that you need.
At Beauchamp Foot Care in Knightsbridge, all our team are members of the Institute of Chiropodists and Podiatrists as well as The Health Professions Council. Your feet are very intricate structures. They contain 52 bones and over a quarter of a million sweat glands just for a start. Many people wear unsuitable shoes that damage their feet and over three quarters of us will encounter a problem with foot health during our lifetime. Knowing where to go if you have a problem with your feet is extremely important.
Regular visits to our London clinic will ensure that your feet not only look great but also stay healthy. If your feet need a service and MOT, book an appointment with the friendly, experienced team at Beauchamp Foot Care in Knightsbridge today.
All information on this website is for general guidance only and is not intended as a substitute for the personal medical advice of health care professionals or your own doctor.