Caring for Children's Feet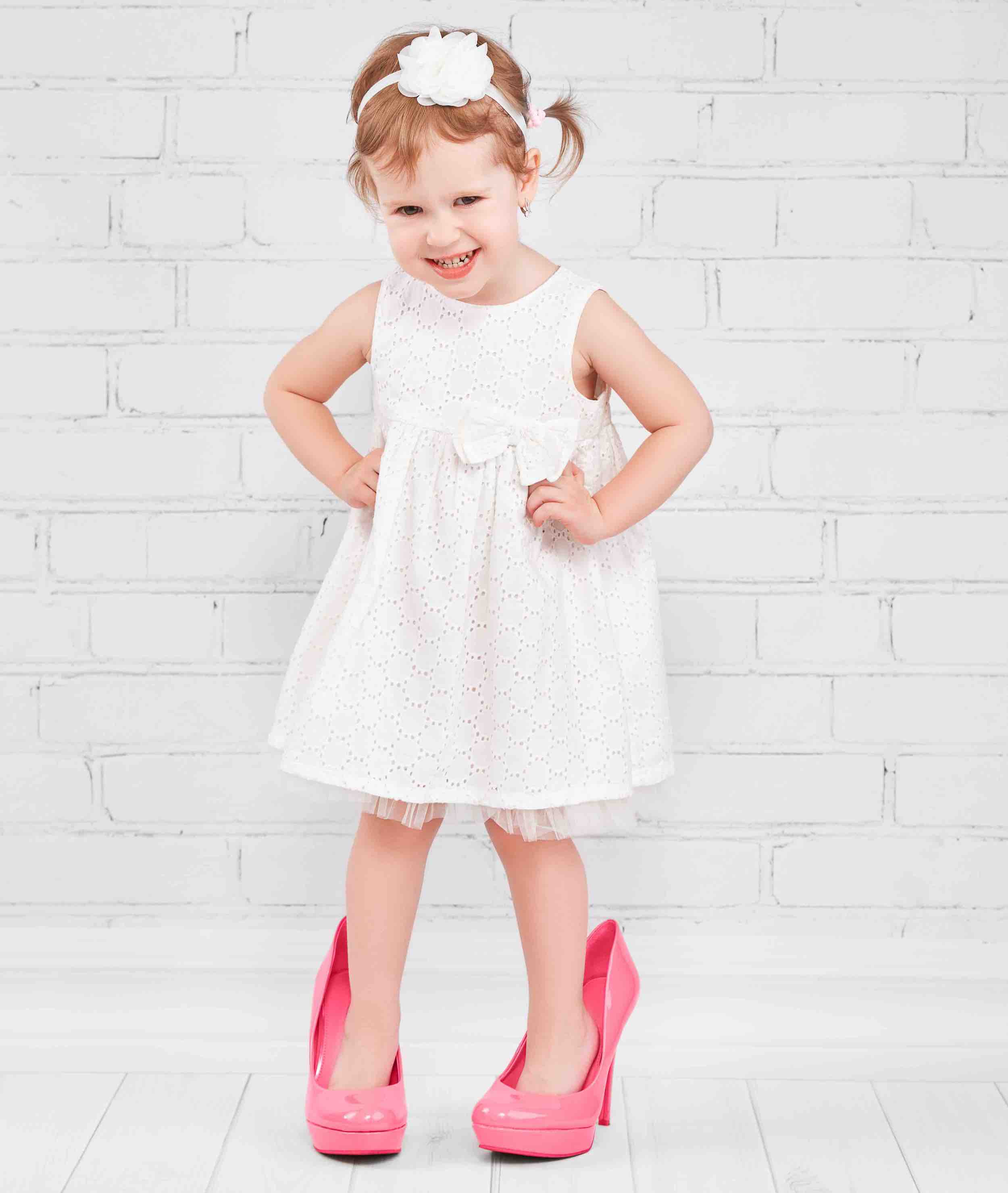 Whatever your age, it's important to look after your feet. At Beauchamp Foot Care's clinic in Knightsbridge, we're used to giving great advice to mums and dads about their children's feet.
Here, we'll take a quick look at some simple tips to help ensure that those small toes stay in the best of health at all times.
Common Children's Foot Complaints
As we have fully trained podiatrists at Beauchamp Foot Care, parents often bring their children to the clinic for advice or treatment. Our mantra always is that prevention is better than a cure and if you want to make sure your child has healthy feet, we're always happy to see them.
One thing to be aware of is that children can suffer from many of the foot complaints that adults do. The thing you shouldn't forget is that their feet are growing and they won't stop until your child reaches their late teens. Children can suffer from heel and foot pain, flat feet and ingrowing toenails as well as problems such as fungal infections like athlete's foot.
One of the most common problems that we see with children are verrucae. Children go barefoot quite a lot which makes them susceptible to picking up these types of infection, especially in communal areas. Checking your child's feet every so often means you spot these problems quickly and can get them treated.
Children on occasion also show signs of in-toeing or out-toeing (where the feet point inwards or outwards) and this can be a little worrying for parents. It's something that normally corrects itself as your child grows older and doesn't require any treatment.
Our Top Tips for Caring for Children's Feet
There are a few simple things you can do to ensure that your child's feet are kept in great condition.
1. Get Correct Shoe Fittings
With children growing so quickly, it can be difficult to make sure their shoes fit properly all the time. When you do buy shoes or trainers, always have their feet measured for both width and length.
Don't forget about their socks either. It's important to do a quick check now and again to make sure these are not too tight.
2. Check for Unusual Wear
It's also an idea to check those shoes for unusual wear and tear after they've been worn for a while. For example, if there is extra wear on the inside or outside of the heel, it could mean your child has a slight problem with foot posture and may need to see a podiatrist.
3. Inspect Regularly
You should take time to regularly check your child's feet. They may well tell you if they have a blister or sore area anyway but things like red marks after taking off shoes may mean that your child needs a new set of footwear. It's also an opportunity to check for problems such as a verrucae or corns.
4. Keep Feet Clean
It's important to wash the feet each day and dry them properly, especially between the toes. As they get older, children sometimes become more secretive about their feet and can get into poor hygiene habits which lead to bacterial infections and nasty smells. Making sure your teen showers or bathes regularly can help mitigate problems such as these even if they won't let you check their feet anymore.
5. Trimming Toenails
Pay special attention to the nails and cut if they need it. It's a good idea to invest in a quality pair of nail clippers. The correct way to cut is to follow the contours of the nail and leave the corners clear of the fleshy part of the toe. Don't cut them too short and certainly don't cut down the side of the nails.
If you want more advice or would like one of our team to take a look at your child's feet, contact Beauchamp Foot Care in Knightsbridge to book an appointment today.
All information on this website is for general guidance only and is not intended as a substitute for the personal medical advice of health care professionals or your own doctor.