Hundreds of Nail Bars Raided Over Slavery Offences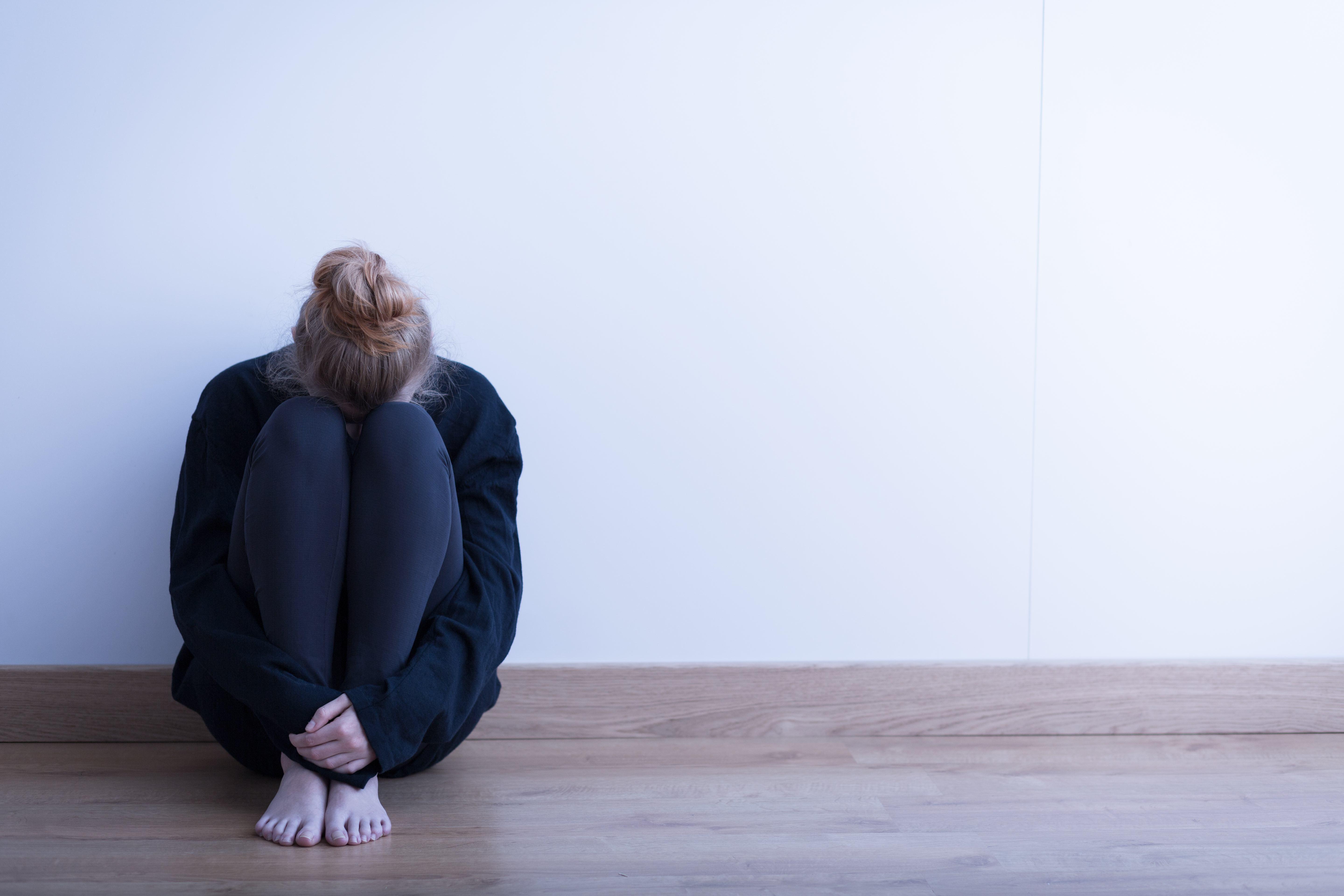 At Beauchamp Foot Care, we usually confine our blog articles to talking about foot issues and treatments in an informative way for our patients and others interested  in these topics.  However, as a professional and responsible business, the problem of workers being exploited in disreputable nail bars has concerned us for a long time now.
With a National Crime Agency (NCA) campaign underway, Sky News recently reported on the plight of victims subjected to modern day slavery, some as young as 12. While you might think this may be a rare occurrence on our own home soil, the NCA has stated that the problem is much bigger than anyone previously thought and that there are cases of slavery being discovered in almost every large town and city across the UK.
The victims generally come from poorer regions including Eastern Europe, Nigeria and Vietnam. These people are trafficked into the country with the promise of better and brighter future and then forced to work illegally against their will. They can be found in sectors that have a transient workforce including construction, farming and food processing where cheap labour is exploited.
It might surprise you to learn that one category that the NCA and police have been focussing on in recent times is the high street nail bar. Only last month in Bristol, one was raided and four people arrested on suspicion of trafficking and slavery offences while one woman thought to be at risk was taken into care. In December last year, 100 people were arrested in connection with raids on 280 nail bars across the UK and 14 people identified as being potentially at risk from slavery.
According to experts, modern day slavery is one of the biggest criminal and social problems in the world today with as many as 21 million people worldwide thought to be victims. Slavery can take many forms, including debt bondage and child labour, and estimates suggest that 13,000 people, perhaps more, are currently working in the UK in various industries.
The Government introduced the Modern Slavery Act in 2015 to combat the rise in modern day slavery and since then agencies such as the police and NCA have been working hard to find and prosecute those responsible and help the victims of this abuse.
The connection to nail bars might seem a curious one to many but these businesses are often used to take in trafficked individuals as well as launder money from criminal enterprises such as cannabis cultivation. According to police, children who are being bought and sold by Vietnamese traffickers are told to find their nearest nail bar when they first come into the country. They then are forced to work on a cannabis farm or sent to another nail bar.
More and more high street nail bars are opening up all over the country. Many are very good, but it is something to be mindful of when next booking an appointment with a nail technician.
You can read the full Sky News report here.
All information on this website is for general guidance only and is not intended as a substitute for the personal medical advice of health care professionals or your own doctor.