Raynaud's: What Is It and What Can I Do?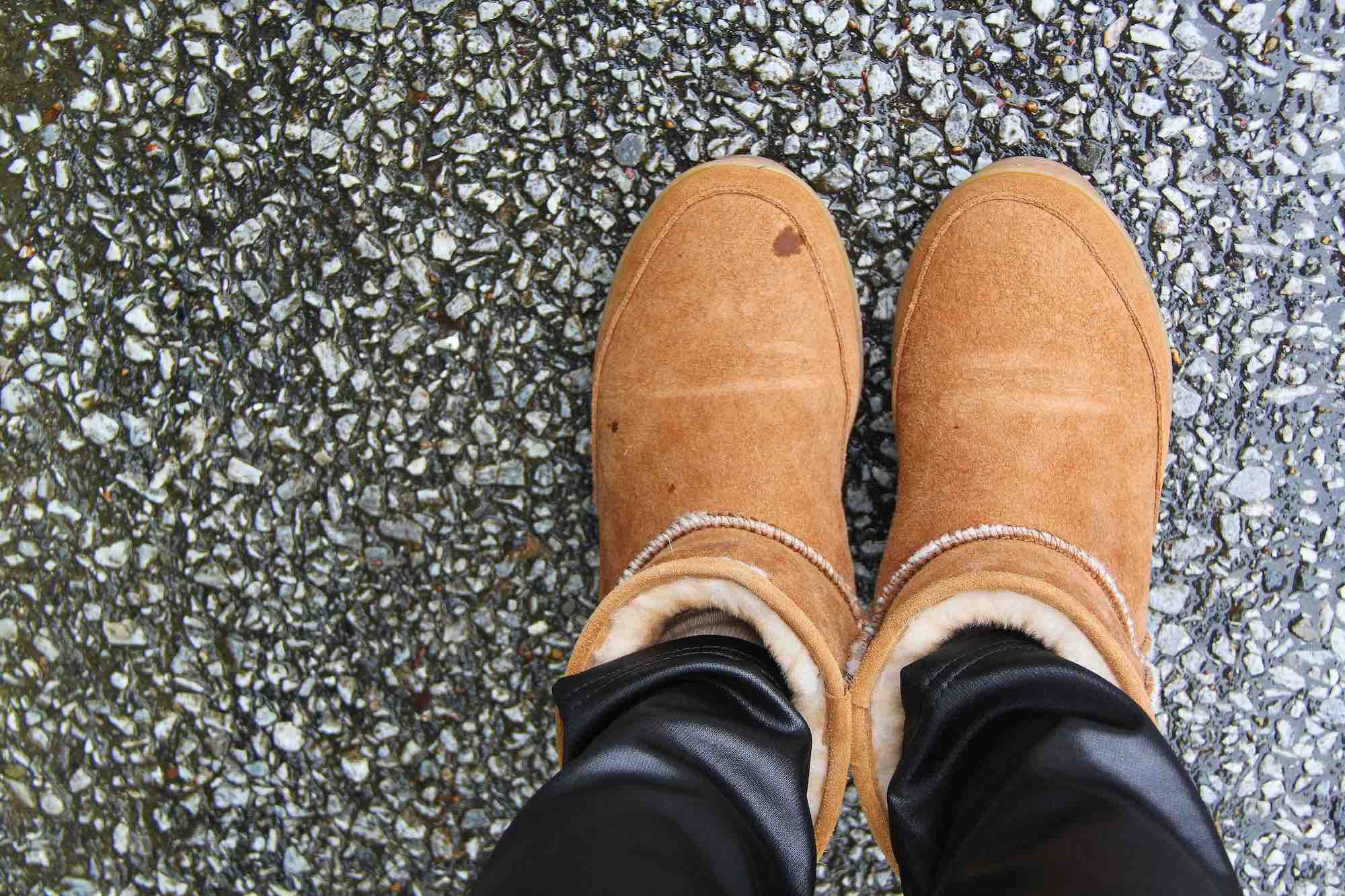 Sensitivity to changes in temperature is not uncommon for most people. If you find that your fingers and toes start to tingle, become numb or there's a little pain when it gets even slightly colder, you may be one of the 10 million people in the UK who suffer from Raynaud's.
Raynaud's at a glance:
A number of factors can trigger Raynaud's, including cold weather, stress and anxiety.
It occurs when your blood vessels go into temporary spasm. This in turn affects the amount of blood which gets to your extremities including your fingers and toes.
You might experience pain in these areas or, more often, a numbing or tingling sensation. You may notice that your fingers or toes are whiter or paler than usual. Sometimes markedly so.
These symptoms may last just a few minutes or up to several hours. You can have bouts when you suffer from the condition and other times you can be symptom free for long periods.
Most people live quite normally with Raynaud's and it is not seen as a life threatening condition. The only time that it may be a problem is when the Raynaud's is actually caused by some other health condition that does need to be treated.
How to Deal With Raynaud's
A lot depends on what causes the symptoms. For most people, it's the cold and this is fairly easy to remedy by putting on gloves, extra layers of clothing and generally keeping yourself warm. If the Raynaud's is being caused by stress or anxiety, then finding ways to relax can help alleviate the symptoms if you are having recurring bouts.
Many suggest that you should do all you can to improve blood flow and that includes not smoking, as this can affect circulation.
Should I See My GP?
You should always pay a visit to your GP if you are worried, even if you think it may be something minor.
There are two types of Raynaud's. Primary is the most common and occurs independently of anything else. Secondary is less common and develops because of another health condition such as rheumatoid arthritis or lupus.
Raynaud's is not associated with diabetes, as many people think. Though this condition can give rise to similar symptoms, the cause is entirely different.
Like diabetes, however, secondary Raynaud's can mean added risk when it comes to things like foot care. This happens if you have a much reduced blood supply which can impact on healing, the development of ulcers and conditions such as scleroderma.
This latter condition is more common in women who suffer from Raynaud's and can cause pain in the joints as wells itchy and puffy skin.
Raynaud's and Foot Care
The vast majority of people live with Raynaud's quite easily and it doesn't impact too much on their daily wellbeing. It's something that may just come and go and can be managed by simply putting on warmer clothes or massaging a particular area to improve blood circulation.
If you do feel there is a more significant problem, the first port of call should always be your GP as they will be best placed to diagnose your condition and provide the appropriate treatment.
At the Beauchamp Foot Care Clinic in Knightsbridge, London, we've qualified podiatrists in place who can give you the advice and appropriate care you need based on your GP's diagnosis and recommendations. Contact our friendly team today to make an appointment or discuss how we can help.
All information on this website is for general guidance only and is not intended as a substitute for the personal medical advice of health care professionals or your own doctor.