The Zoya Nail Varnish Range Comes to Beauchamp Foot Care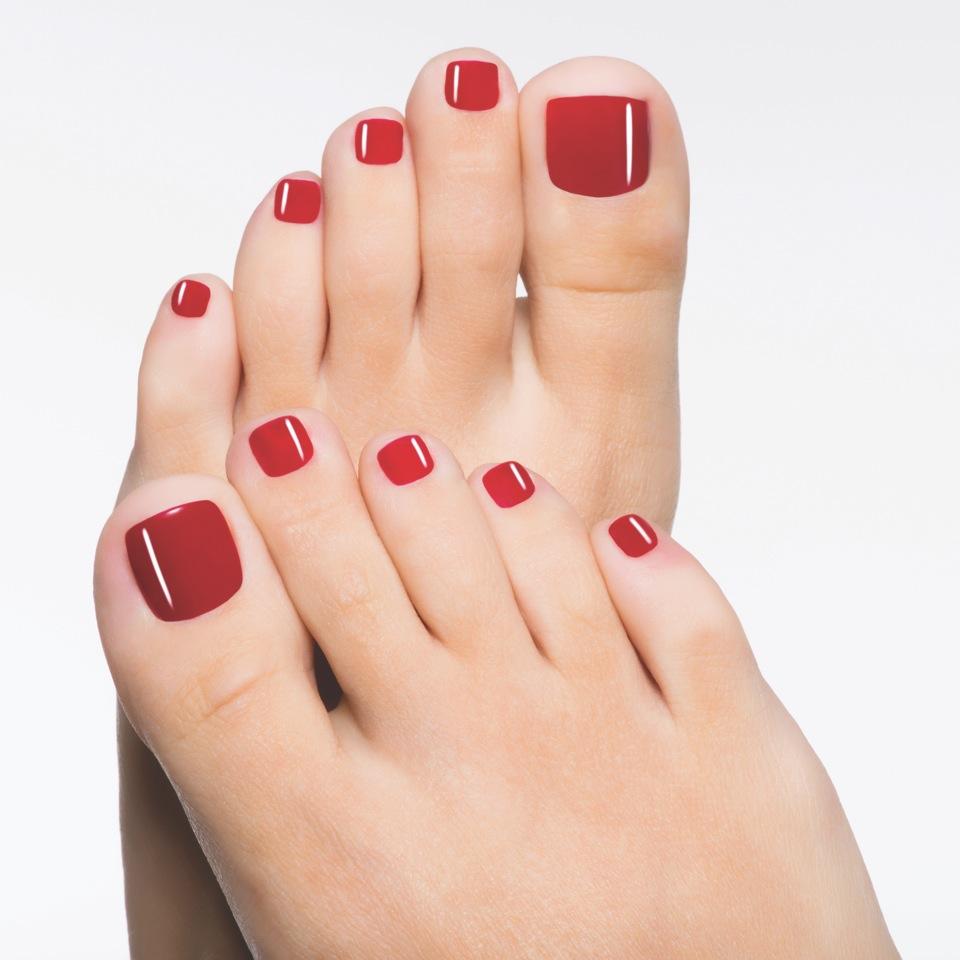 We're pleased to announce that Beauchamp Foot Care now offers the Zoya nail varnish range, available specially for our discerning clients. During more than 25 years of delivering fabulous foot care, we've always been on the lookout for product lines and solutions that not only make our customers look great but are safe to use as well.
The Zoya range fits this bill perfectly:
Zoya nail varnishes come in 300 different, spectacular colours with a range of seasonal collections to match practically any occasion.
It's one of the longest wearing natural nail varnishes on the market today.
More importantly, the product is cruelty free, which means it hasn't been tested on any animals, and is vegan friendly.
Even if you're not a vegan, you'll be impressed by the quality of the Zoya product range and the colours. And it's Big 10 free so you might be interested to learn what chemicals it doesn't contain. There's no toluene, no camphor, formaldehyde or formaldehyde resin, no parabens, TPHP, xylene, ethyl tosylamide, dibutyl phthalate and certainly no lead.
If these chemicals don't mean much to you, they're the potentially harmful additives that many mainstream, mass produced nail varnish products contain.
Many of these chemicals in certain doses could well be harmful to pregnant women. Toluene, for example, has been shown to affect the development of babies during pregnancy. Camphor, used to create a flexible film in drying polish, has also been implicated in complications for the foetus. The good news is that whether you want a manicure or pedicure, you don't have to forgo great colours and finishes if you want to paint your nails and do it risk free.
The range is the latest in nail products produced by Zoya. Their vision since they began back in the 80s as a family business in the US, has been to find and develop high quality products that use healthier, more natural ingredients. They were the first to remove toxic ingredients from their formulations for nail varnish, and continually work to improve the quality and safety for their discerning customers.
This is just the kind of product that we're keen to use at Beauchamp Foot Care and one which many of our clients really appreciate.
Zoya Naked Range
You don't' have to go for traditional nail colours when you come to Beauchamp.
If you need to treat and correct damage to your nails, including problems such as pitting and ridges, the Zoya Naked range is the perfect solution to get your nails back in tip top condition.
It creates a natural look and is ideal for those who just want a shape and buff without the traditional varnish. It's also a great solution for those who are switching from gels to natural nails and need a little repair.
The Naked range essentially creates a veil over your existing nail. The treatment also comes with a mix of vitamins, proteins and botanicals that further improve the condition and appearance of your nails.
Arranging for a pedicure with Beauchamp is just the start. Our trained chiropodists and podiatrists will be give you the high-quality care you need and can top it off with the Zoya nail varnish range or the Naked range.
It's never been easier to get beautiful nails from a more natural product.
Contact us today to book an appointment and get the nails you deserve.
All information on this website is for general guidance only and is not intended as a substitute for the personal medical advice of health care professionals or your own doctor.