What to Do About Recurring Verrucas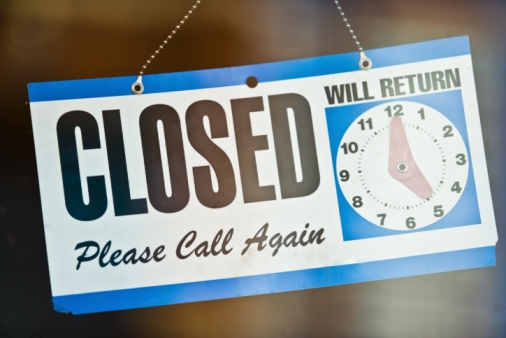 You've probably had a verruca or at least know someone who has. They aren't an uncommon occurrence because they can be easily contracted and are often hard to get rid of. So what do you do about verruca removal if you're faced with a difficult verruca that just won't go away?
Take proper precautions
One reason your verruca may be recurring even after trying a form of verruca removal, is because verrucas are contagious. They are caused by an infection with the human papilloma virus (HPV), so they can easily be passed on directly by skin-to-skin contact or indirectly in public places. You can help prevent yourself from getting verrucas by:
Not going barefoot in places such as changing rooms and swimming pools
Avoiding towels and other personal items that belong to someone who has a verruca
Staying clear of touching other people's verrucas
If you currently have a verruca you can help prevent others from getting them too by covering it up when participating in communal activities.
Try a more aggressive removal option
Many verruca removal treatments involve using various home remedies and old wives' tales. For example, over the counter chemical treatments that contain salicyclic acid, or duct tape. These can take months to work or cause more trouble than they're worth.
Instead, consider more effective verruca removal options such as cryotherapy, which is freezing the verruca.
It is important to note that whichever treatment method is used, success cannot be guaranteed because verrucas can be difficult to remove.
Give it time
Often verrucas will just go away on their own. Sometimes just leaving them alone and living with them as best you can is your best option. However, if you are experiencing pain from your verruca or it's causing you any kind of distress, you should contact a podiatrist as soon as possible.
The length of time that it takes for a verruca to disappear varies from person to person. If you have a weakened immune system your body is less likely to fight off the HPV virus. Even if you are healthy and your choice of verruca removal is just waiting it out, it can sometimes take two years for the HPV virus to leave your system and the verruca to disappear.
If you'd like more information about verruca removal at Beauchamp Foot Care and which option might be best for you, please contact us. You deserve to have beautiful, healthy feet.
Related Articles:
Four Treatment Options for Verruca Removal
Recovery After Your Verruca Removal Treatment
All information on this website is for general guidance only and is not intended as a substitute for the personal medical advice of health care professionals or your own doctor.