What You Should Know About Common Ways to Treat a Toenail Fungal Infection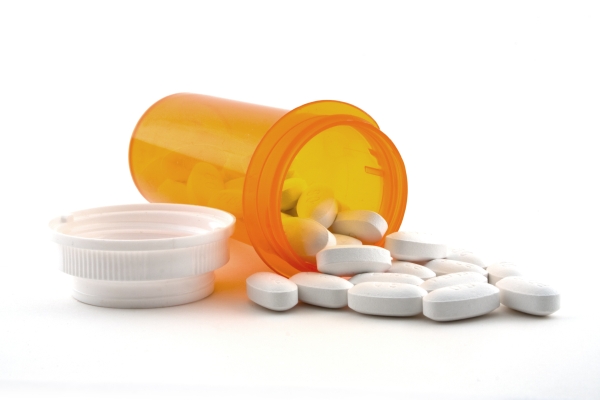 Toenail fungus is a common occurrence that affects more than just your feet. It affects your lifestyle because toenail fungus can get worse over time and become an embarrassment you are faced with every day. Many people have had a toenail fungal infection for years and hear of various treatments available, but don't know which one to try. If you, a friend or family member can relate to this, below we offer some insights into the three most common treatments for a toenail fungal infection and how giving one of them a try may or may not be the best option for you.
Topical Treatments
How they work – Topical treatments for a toenail fungal infection consist of creams, oils or lacquers that kill the fungus when applied directly to the nail.
What to think about – Topical treatments rarely cause side effects, however they are often messy to put on and difficult to remember to use every day. The effectiveness of topical treatments is usually related to the severity of the toenail fungal infection, and can take months to show any kind of results. They often don't kill the toenail fungus completely.
Giving it a try – Topical treatments are worth a try for some patients and do work in some cases, but many people report frustration with the need to apply the medications diligently for a long period of time. There is some evidence to support that these treatments may only have a 10% success rate.
Oral Medications
How they work – Oral medications used to treat a toenail fungal infection come in the form of a pill that works by entering the blood stream and attacking the fungus, then slowly letting the infected portion of the nail be replaced naturally.
What to think about – A possible side effect of oral medications could be liver damage. The medicine is usually taken daily. The oral medications can take several months to clear a toenail fungal infection, and you won't know if the treatment has successfully worked until the nail is completely grown back.
Giving it a try – While oral medications may have a higher success rate of 60-67%, the possible side effect of liver damage makes many doctors reluctant to prescribe the treatment. For this reason a liver function test is carried out while patients are using the medication. There are some other possible side effects too, like skin rashes or upset stomach. Not all oral medications are effective in treating all kinds of toenail fungal infections, so it's important the right diagnosis is made before beginning treatment.
If you have a toenail fungal infection and are looking for the best treatment option for you, Beauchamp Foot Care offers an initial consultation. We offer one of London's best answers to eliminating toenail fungus.
All information on this website is for general guidance only and is not intended as a substitute for the personal medical advice of health care professionals or your own doctor.