Why You Might Be Looking for a Foot Clinic in London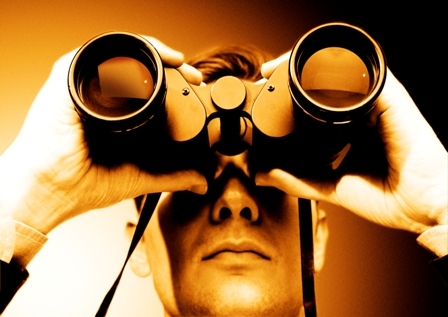 Your feet are an extremely important part of your body. Since you rely on them to support you and take you where you want to go, when there is something wrong with them you want to find treatment as soon as possible. There is really only one important reason why you might need a foot clinic in London: because you deserve to have beautiful, healthy feet. When it comes to feet there are some common conditions that we see often at Beauchamp Foot Care. If you're experiencing any of the conditions described below our foot specialists are dedicated to giving you the best treatment in London.
Toenail Fungus Treatment
If you're embarrassed by toenail fungus you're not alone. It actually affects approximately 3 to 9 percent of the adult population in the UK. It's easy to get if you don't take proper precautions like practising good foot hygiene, being mindful of where you walk barefoot, and the types of footwear you choose or the activities you participate in. Symptoms include discolouring of the nail to a white-yellow or yellow-brown, thickening of the nails and occasionally pain.
The good news is there are treatment options available. These range from topical treatments like oils, lacquers or creams to oral medications and even some strange at-home remedies that we don't recommend. Our foot clinic in London offers the latest toenail fungus treatments that eliminate the toenail fungus completely.
Verruca Removal
Many people also suffer from verrucas or warts that develop on the soles of the feet. These are a common ailment caused by an infection with the human papilloma virus (HPV). They are contagious and can be contracted by skin-to-skin contact or indirectly in places like swimming pools or changing rooms. You might be searching for a foot clinic in London because your verruca is causing you pain or is simply ugly and you want to be rid of it. Instead of trying strange at home treatments for verruca removal, Beauchamp Foot Care can help by freezing, also called cryotherapy, or by recommending chemicals to apply.
Chiropody Services
Our general chiropody services set our foot clinic in London apart from others because we offer the highest quality service by trained professionals. We're known to have "the very best pedicure in London" according to Tricia Guild, founder of Designers Guild. At Beauchamp Foot Care you'll experience a relaxing footbath, cutting and filing of the nails, removal of corns and calluses, a foot scrub and massage.
If you're looking for a foot clinic in London, please contact us for more information. We have a team of experienced chiropodists/podiatrists who each have over 20 years of experienceand are committed to making sure you receive the best care and advice. Remember, you deserve to have beautiful, healthy feet and we can provide this for you at Beauchamp Foot Care.
Related Articles:
3 Questions to Ask When Looking for a Foot Clinic in London
All information on this website is for general guidance only and is not intended as a substitute for the personal medical advice of health care professionals or your own doctor.