Medical Pedicures: Service Your Feet, Not Just Your Nails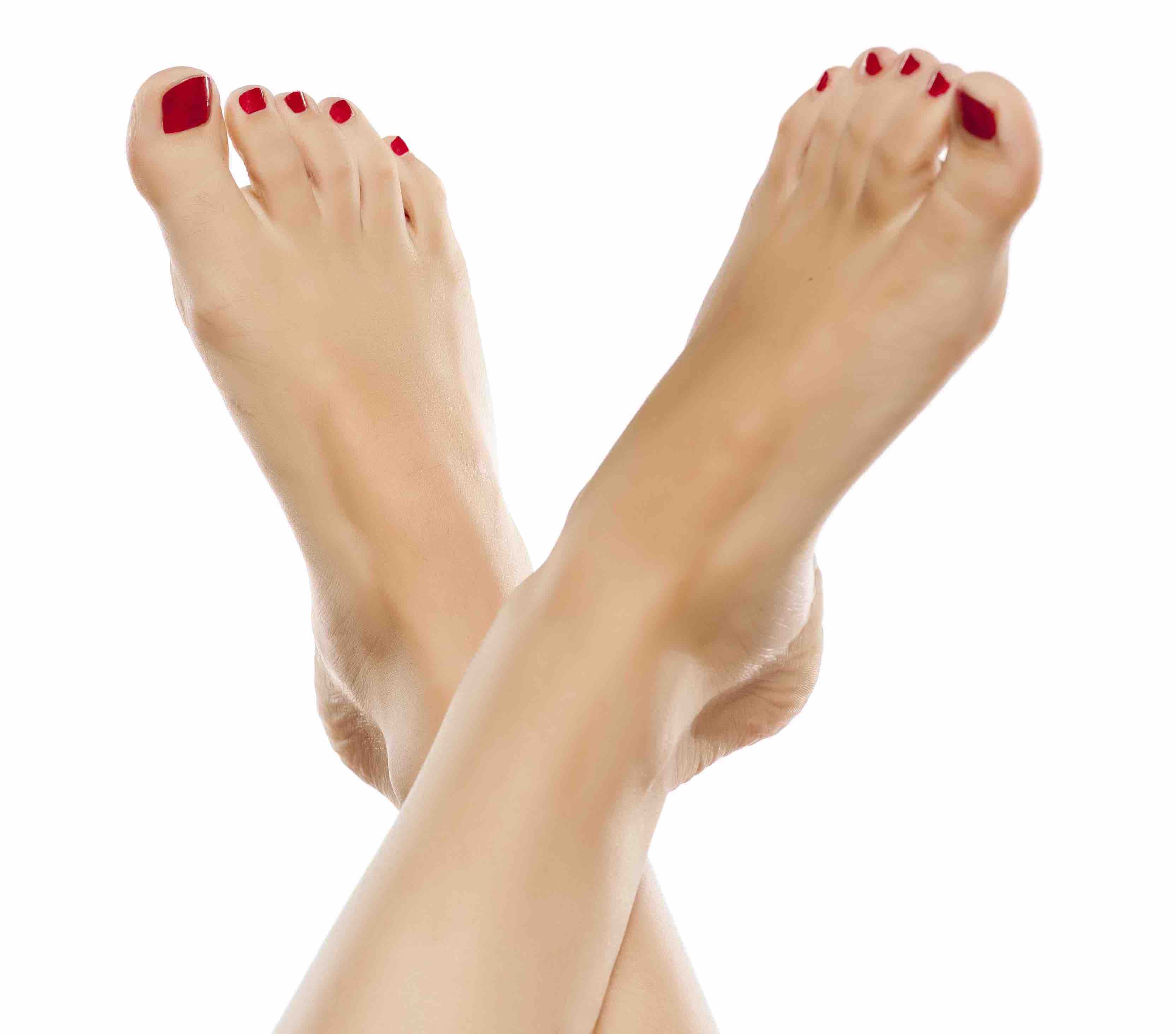 Most of you will love to take the time out to ensure that your toenails are looking good but have you ever thought about having your feet serviced at the same time? There is so much more that we have to look after on our feet than just the nails.
Dead skin, warts, verrucae, fungal infections, and many other common foot conditions can be irritating, uncomfortable, and unsightly, so no amount of nail polish is going to be enough for you to feel completely comfortable about how your feet look. For that reason, instead of just getting a high street pedicure, have you thought about having a medical pedicure instead?
With a medical pedicure, you can enjoy the same aesthetic benefits of visiting your local high street nail bar, just with the additional advantages of being able to have the rest of your feet taken care of as well. Whether you need treatment for an existing foot condition or simply want to have qualified chiropodists and podiatrists give your feet a clean bill of health before giving you your pedicure, you should definitely take advantage of a medical pedicure.
Medical pedicures are something of a two for one deal, your nails, and your feet are given the beauty treatment meaning you can save both money and time which would be usually be used for two separate appointments.
What to Expect from Our Medical Pedicure Treatment
Once you have decided to give your feet an hour of care from us, they will initially enjoy a relaxing footbath and expert cutting and filing of your nails before our highly qualified and trained podiatrists go to work on inspecting and treating your feet, if any conditions are identified.
They will be able to detect, treat and/or remove anything from corns, calluses, fungal nail infections, ingrown toenails, verrucae, athlete's foot, and hard skin. As qualified professionals, they will have the expertise and knowledge to diagnose most foot conditions and the tools and medical knowledge to be able to treat them.
Once any treatment has been completed, your feet will also enjoy a cuticle treatment and an invigorating massage before they are then buffed and creamed until they are looking at their very best. You can sit back and relax as we talk to you and offer advice on preventing foot conditions as we go along.
Benefit from Medically Trained Podiatrists
Can you get all of that from your high street nail bar? We highly doubt it but, even if you could, unless they are medically trained podiatrists, they are not going to have the medical expertise to be able to correctly diagnose and treat any foot conditions that you may have. They will certainly not have the latest treatments or be able to deal effectively with warts or fungal nail infections.
Furthermore, as our services are medical in nature, you can also be sure of an extremely clean and hygiene conscious clinic. We use autoclave sterilised and one-time only instruments that are immediately safely disposed of so that the chances of cross-contamination of infectious conditions such as verrucae and athlete's foot are effectively zero.
Of course, you will have a wide choice of colours to use from the various nail polish ranges that we have at our clinic. The ESSIE and Zoya ranges are two of the most popular that we currently stock with the latter offering polishes that contain none of the Big 10 chemicals. If you decide you would rather have your nails just buffed and polished instead of a varnish, we can certainly oblige with that as well.
Why Choose Beauchamp Foot Care for Your Medical Pedicure?
We have been providing our podiatric services for more than 25 years, our podiatrists are HCPC (Health & Care Professions Council) registered and have the expertise, skills, and treatments that your feet deserve. Furthermore, our qualified and trained podiatrists and chiropodists are highly professional, friendly and will always strive to provide our services to the highest standards that we set for ourselves.
If you want to give your feet some love and attention, contact us today to book a treatment.
All information on this website is for general guidance only and is not intended as a substitute for the personal medical advice of health care professionals or your own doctor.